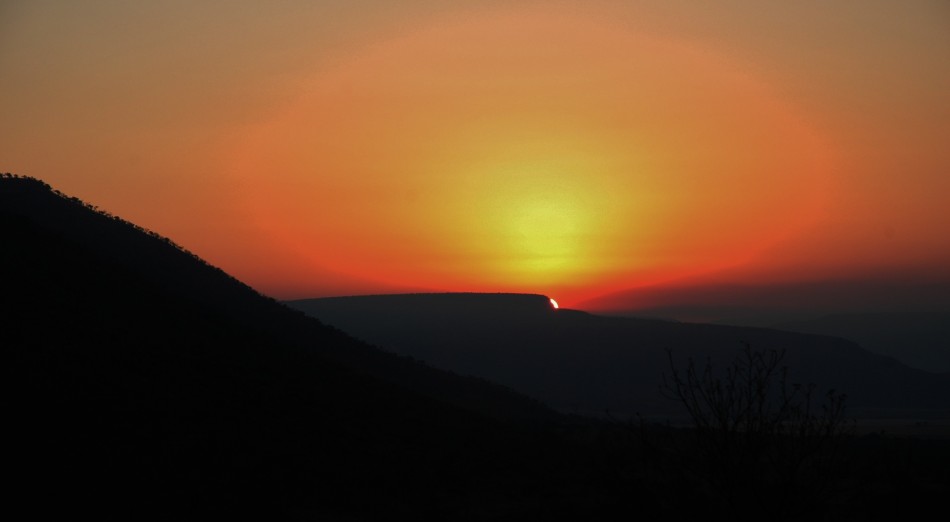 There seems to be a fair number of different opinions amongst my colleagues and institutions alike on the definition and relation of the terms Counselling and Psychotherapy.
From my perspective the difference is clear: Counselling is usually focused on dealing with specific circumstances or events in which you may find yourself caught and feel like you need some guidance to find the light at the end of the tunnel -and there is always light at the end of the tunnel. You may need but a few sessions to find the solution you are looking for. 
Psychotherapy is a longer process, it is about you being able to go from a place of hopelessness to a place of empowerment; it deals with trauma. It is also a journey of self discovery and growth which aims to change unwanted or dysfunctional patterns and behaviours. 
I provide both Counselling and Psychotherapy for individuals sixteen years and older, couples, families and groups.
Some of the issues that I can help you with are  anxiety, life transitions, communication skills, personal and spiritual growth, finding meaning in life, depression, recovery from trauma, eating disorders, grief, bereavement, substance use, addictions, anger management, assertiveness, relationship issues, self esteem, family conflict, crisis,  stress, separation, divorce, mood swings and parenting.
Ideally, sessions are scheduled weekly and are fifty minutes long for individuals, eighty minutes for couples and families and two and a half hours for groups. The actual length of your process will depend on what you to want to achieve and on your own rhythm.
Spanish spoken.
---
Lose your mind and come to your senses     Frederick Solomon Perls
| Home | I am | Workshops | Alternative | Testimonials | Contact |
Copyright © 2014 Manuel Salgado. All rights reserved.