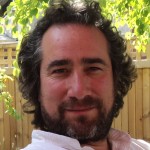 When I became a Counselling Psychologist back in 1997, it was merely by accident. I entered the masters' degree program with the intent of healing myself and finding closure; a personal quest to grow and to set myself free. But as I started walking on this path, I began to feel a profound need to help people help themselves.
In the course of these eighteen years, I have been providing Psychotherapy, Clinical Counselling and workshops to the public – including mental health professionals and corporations – in four different countries, and today I am more passionate about it than when I started because I have been able to grow and evolve in my practice, which early in this journey I realized was my mission in life.
  I hold a Master degree in Counselling Psychology, post graduate diplomas in Gestalt Psychotherapy and Tanathology and I am a Registered Clinical Counsellor in British Columbia; I have also received formal extensive training in several other disciplines. My practice is based on the Gestalt theory and its principles, having threaded into it concepts and methodologies from different state of the art therapeutic theories, out of which I draw to improve the quality of your process.
As a child I was raised in a religious home and although in time I found my own way, the realm of the Spirit has always been present in my life, so I have kept my heart and my mind opened and I have been blessed with marvelous teachings that have enriched me, both professionally and personally.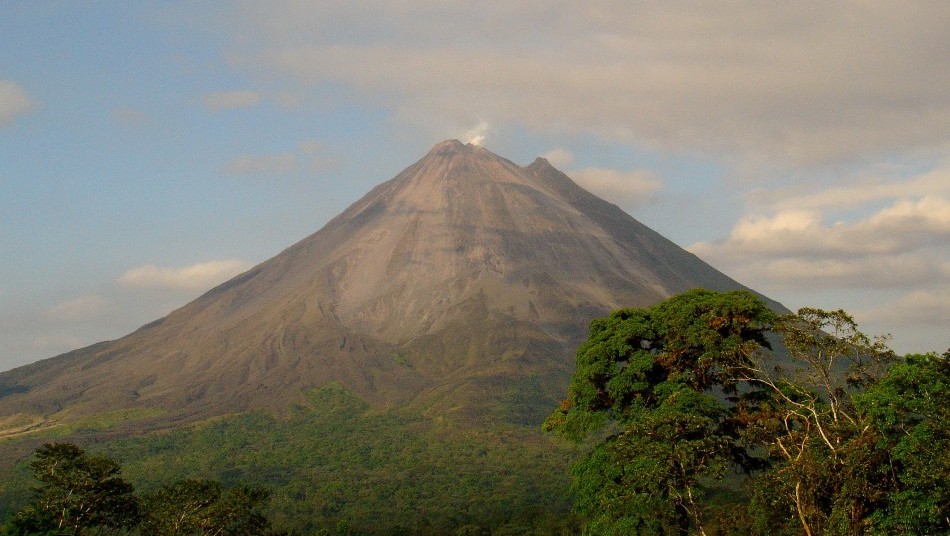 ---
Be yourself; everyone else is already taken     Oscar Wilde
| Home | Counselling and Psychotherapy | Workshops | Alternative | Testimonials | Contact |
Copyright © 2014 Manuel Salgado. All rights reserved.